How to create focal points with these wall painting ideas
What is a focal point? A focal point is what grabs your attention once you walk into the space. You can have multiple focal points in a space, but the rule of three is usually recommended. Breaking the rules is okay, if you know how to balance all focal points together. Keep in mind though, too many focal points in a space will make you feel anxious, and your eyes will be bouncing from wall to wall, and you will have defeated the purpose of the focal point.
What we're going to teach you today, is not your ordinary plain focal point. We're going to show you awesome painted focal points that will bring your space to life. From residential, to commercial spaces theirs dozens of ways to give your focal points that flare! Some wall painting ideas include: modern, abstract, geometrical, stencils, block, and many more. After reading these creative painting ideas, you'll want to shop your nearest Home Depot, Dunn Edwards Paints, or Sherman Williams!
Bold Neon Wall Painting Ideas
Be brave for bold! Most people are afraid of color, but color never hurt anyone. Did you know, that a little dose of color in your home can inspire creativity and even boost your levels of happiness? Well it can!!! The images below are an overdose or colors, but they look A-M-A-Z-I-N-G! Don't worry though, we'll analyze the designs for you; we will pin point the focal points and show you how to incorporate them into your home design. Choose the amount of dosage you would like to take, and go crazy, no prescription required!
A brightly painted and cheerful color scheme! This bedroom instantly feels uplifted with its high painted arches, while adding some character and drama into the mix!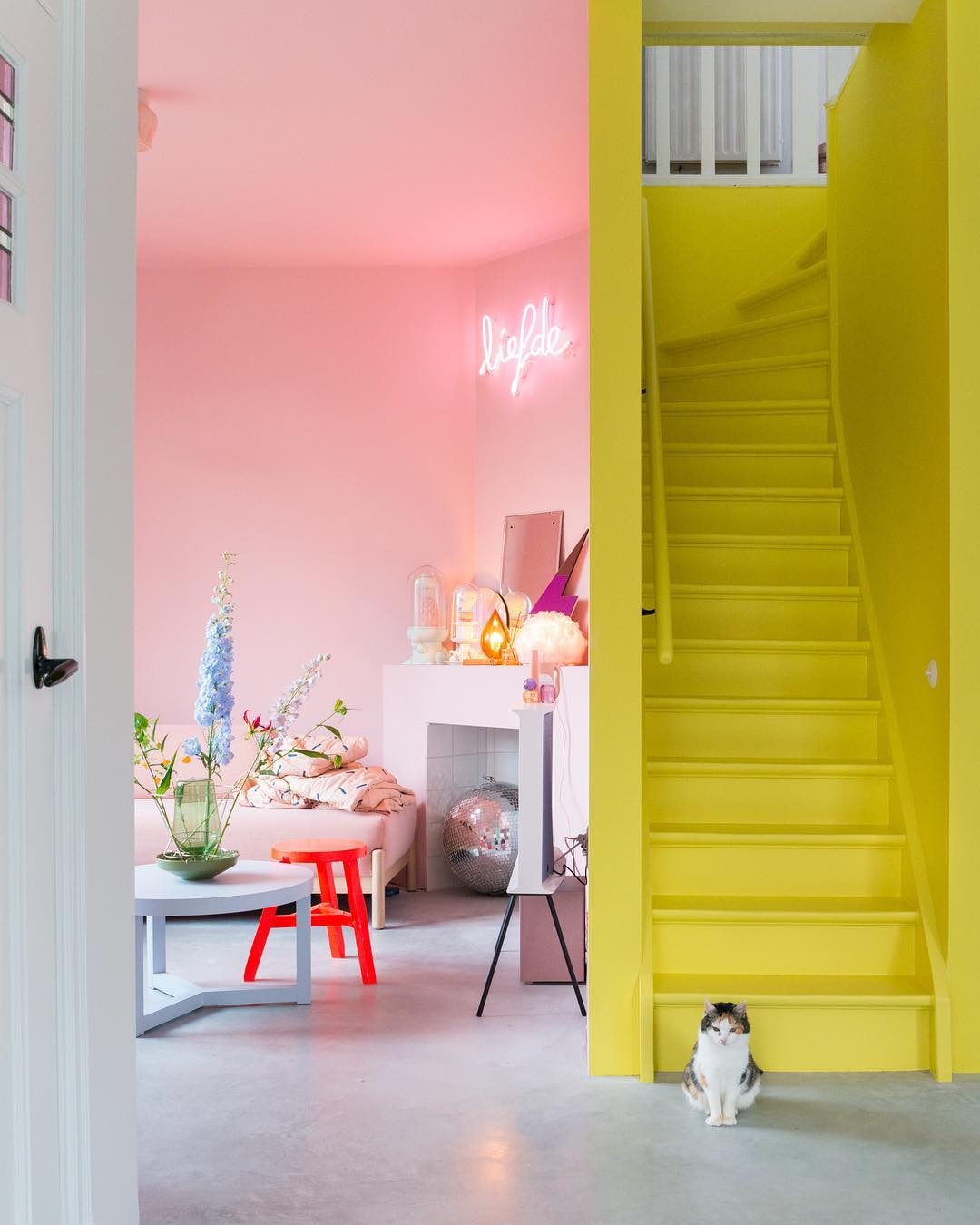 This living room design is filled with soft pinks, and hints of blue, making this yellowish neon stair the main focal point.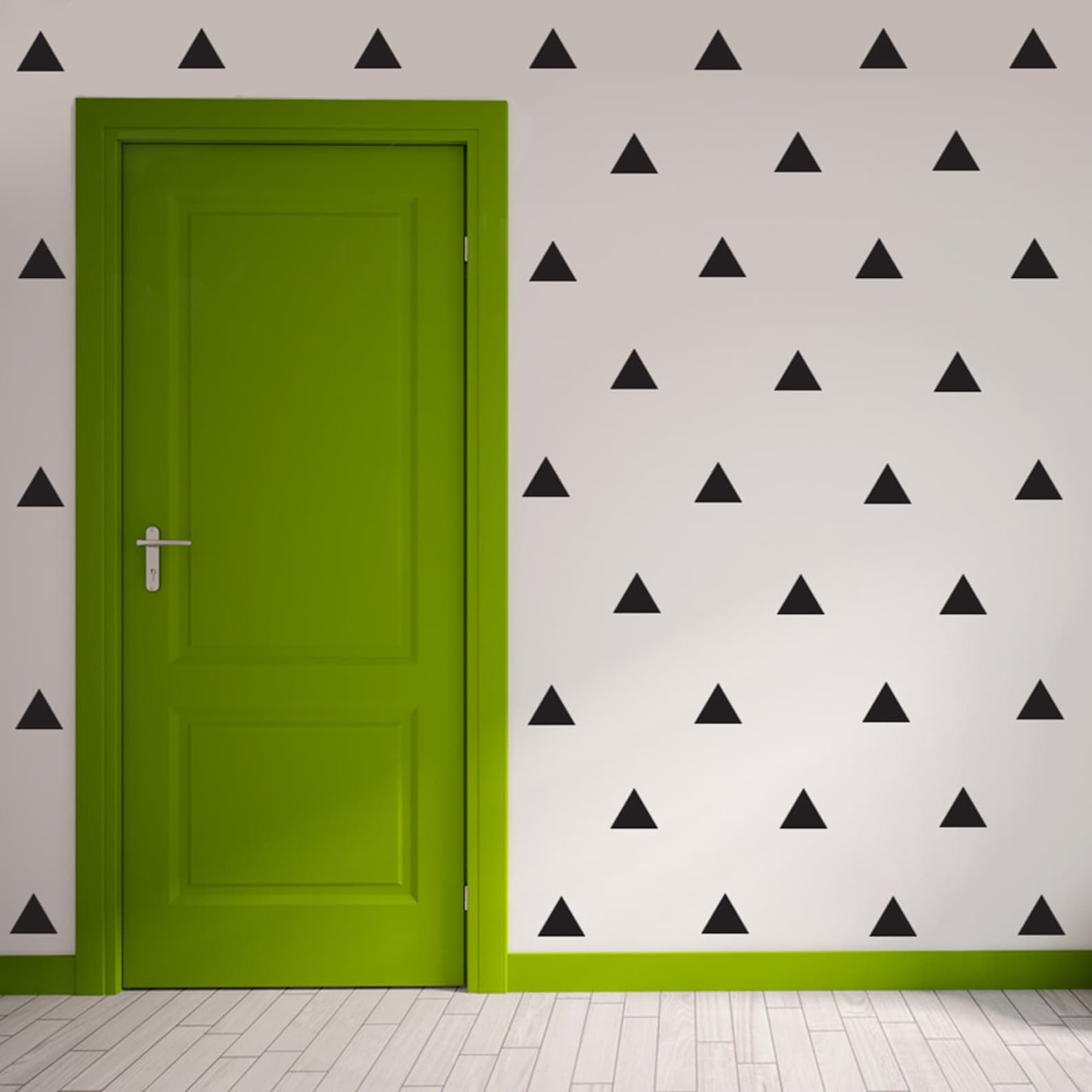 Switch your white baseboard and door for a bright and fun color and don't forget the stenciling! Geometrical wall painting ideas have been trendy the past couple of years, and add interest to your space.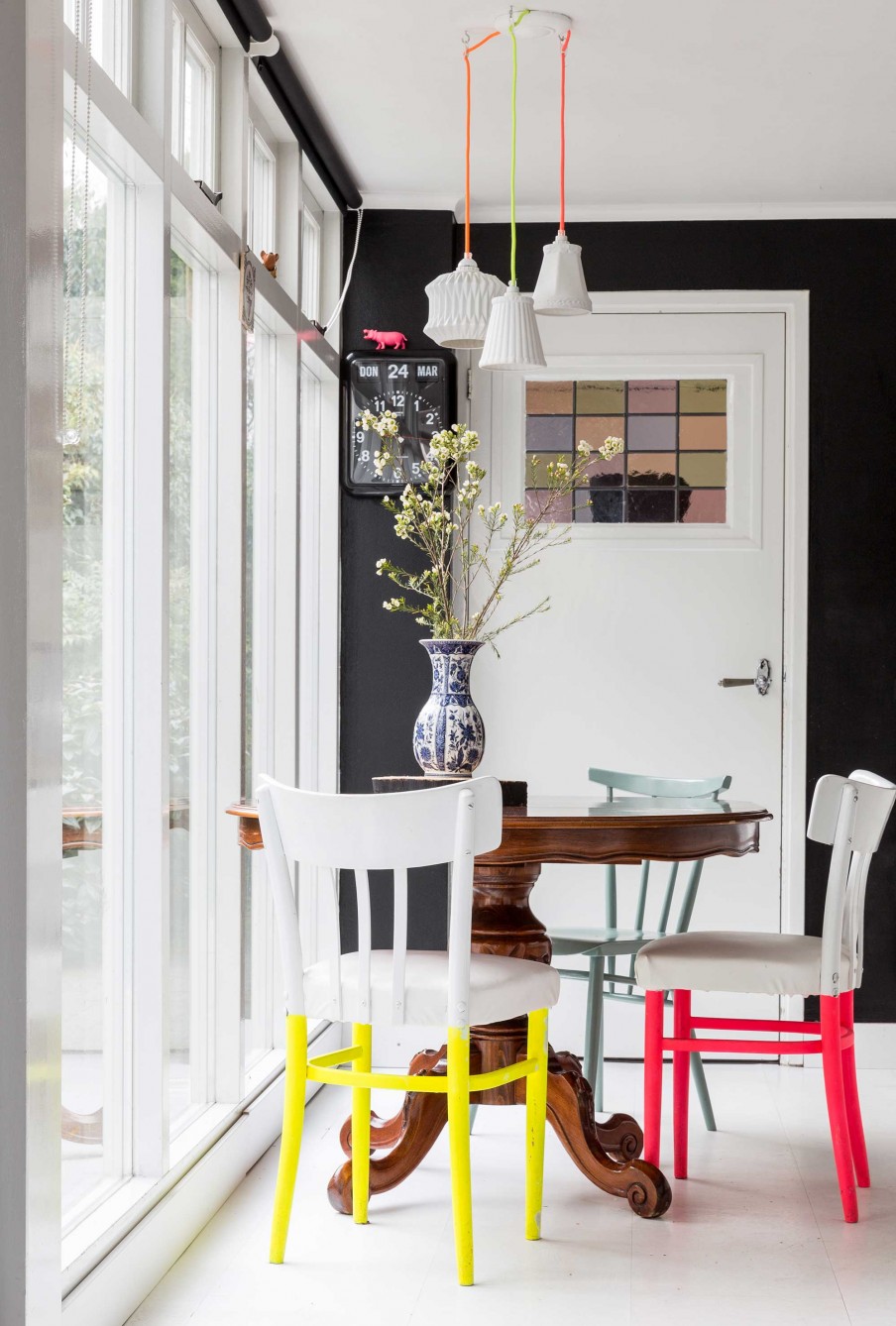 In this design, the chair legs are the main focal point because of the bold color choice, and the white helps accentuates these neon colors. Have you analyze well what else pops in the room? The colorful light strings, and… the rhino of course! The space is very cohesive throughout because of the proper use of color, and placement. This is one of our favorite wall painting ideas because you can have a simple white canvas to start off with, and a simple touch of color will go a long way.
The focal points in this space are elements most people wouldn't consider making a focal on; however the radiator as a focal point works quite nicely! You will also see the shelves and other quirky wall elements that are meant to stand out, making this a fun creative space. Now, in your home you can still bring similar ideas to life, just like the radiator, bookcases, niches, etc. Choose an object you never thought of creating a focal point out of and choose a cohesive color that will go with the rest of your home.
Talk about wall painting ideas, this one is fun, fun, fun!!! Feels like you're entering a different dimension. Specially cool for commercial spaces, design studios, hallways, bathrooms, nearly anywhere! Note: You can use a combination of colors for this as well, so be creative and most important have fun creating your own wall painting ideas to share with us!
Muted Ceiling Wall Painting Ideas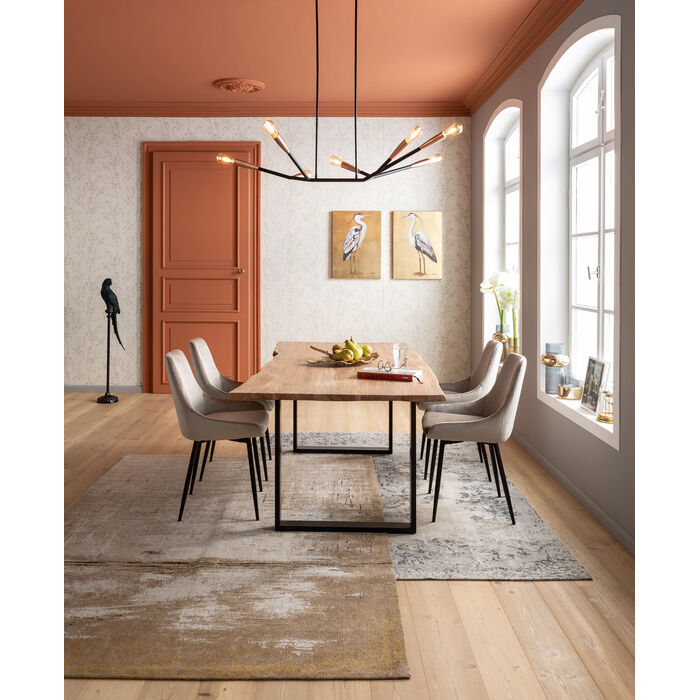 WOW! Theirs no doubt about it, the ceiling and the door are the main focal points! Muted colors such as these are great because they can create striking focal points, while creating a very calm atmosphere. This is one of our favorite wall painting ideas that makes a ceiling statement. If you'd like to make a more dramatic ceiling statement, stripes, and paint splashes, and whatever your creative brain can think of will achieve that.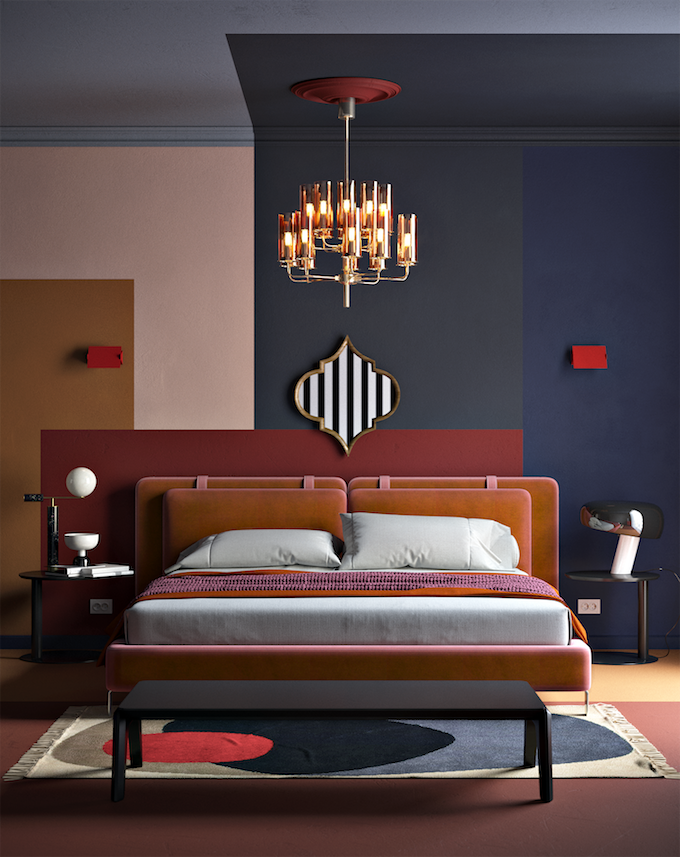 This bedroom design has a beautiful color scheme that continues all the way to the ceiling, creating a very clean and elongated illusion, making the ceilings feel higher than what they actually are. You can also achieve this look by painting the wall and continuing towards the ceiling.
This proves, that a little dose of color can go a long way, in this case all the way towards the ceiling, making it feel higher. The choice of color is very important, because this is a muted dark-blue, it's not overpowering at all. Its a great first start to incorporating more color into you home!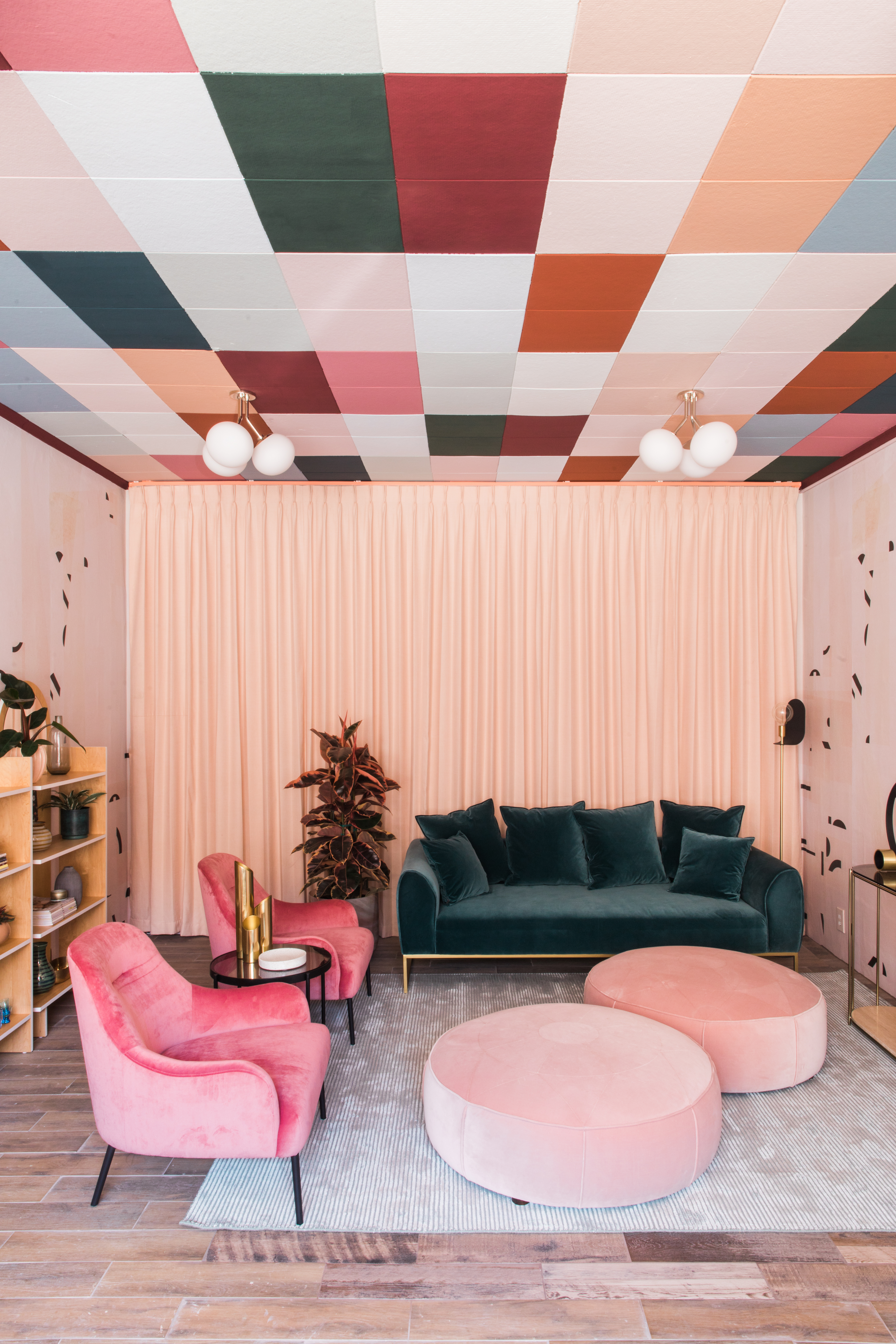 The wow factor in this living room design is… you guessed it! The ceiling! The multi-colors makes this a beautiful sight to look at, and one of our favorite wall painting ideas that you can try at home. I've incorporated the video here so that you can learn how to achieve this look successfully!
Note: look at your furniture pieces, throw pillows, blankets, and artwork you currently have in your space and bring out these colors in your ceiling focal point.
Have fun painting away, and remember to follow us on Pinterest @noelizdiazt and view our Wall Painting Ideas to see more creative wall designs and simply get inspired!
Leave your comment, and tell us which of all of these wall painting ideas is your favorite.